March 21, 2018
This year's annual meeting keynote presentation showcases the 71st Annual International Conference of the Society of Architectural Historians, coming to St. Paul in mid-April. The conference is a Big Deal, and this is our opportunity to showcase how great the Twin Cities are. Really, the Super Bowl was just a warm up act for this.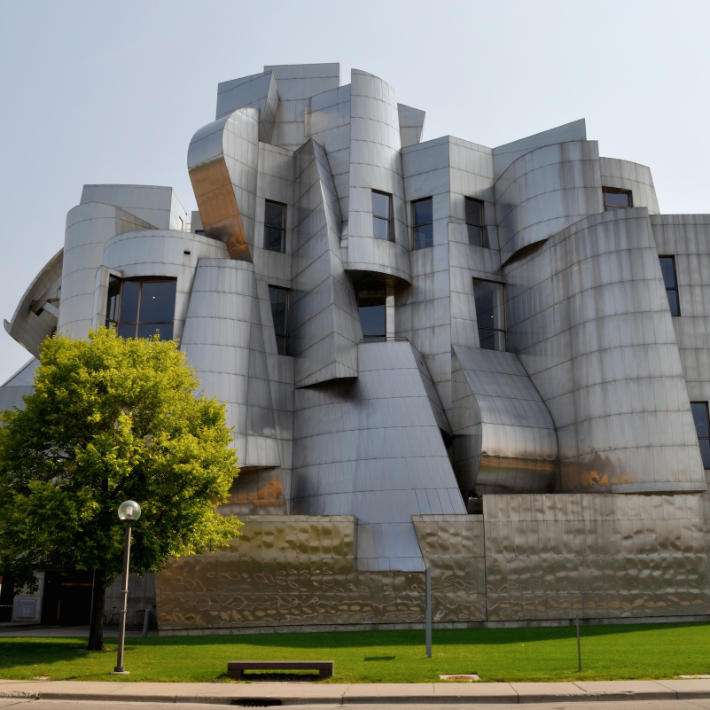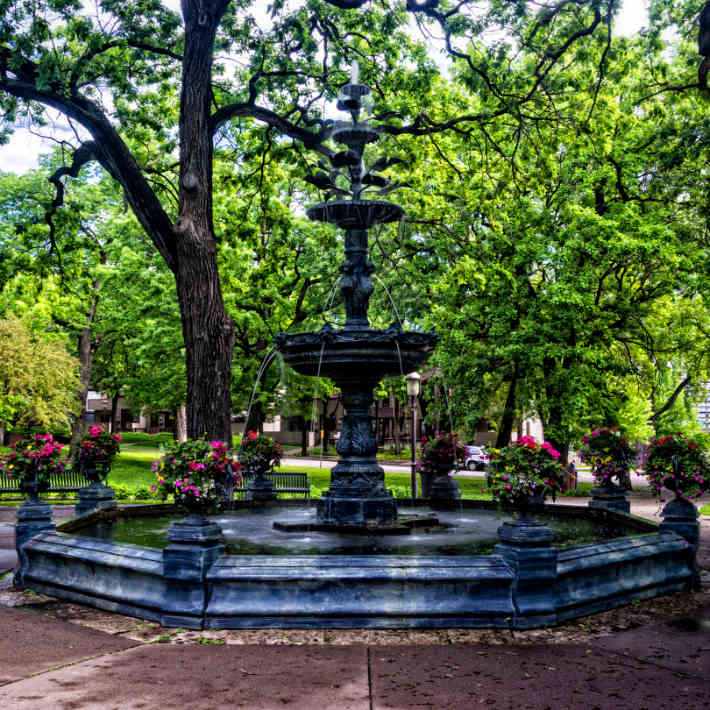 Frank Gehry, Weisman Art Museum, Minneapolis, 1993/2011. Photo from Archipedia, courtesy of Keith Pille
Our speakers are MNSAH members Katherine Solomonson (from the University of Minnesota School of Architecture) and Kristin Anderson (from Augsburg University), the conference's local co-chairs, together with Victoria Young (from the University of St. Thomas), the 2nd Vice President of the Society of Architectural Historians. They have been at work on conference arrangements for well over a year, and they are very excited to preview the conference for MNSAH members.
Event Details
Wednesday, March 21, 2018
6:00 PM – 9:00 PM CDT
Minnesota Humanities Center
987 Ivy Avenue East
Saint Paul, MN 55106
651-772-4242
6:00 Reception
6:30 Dinner
7:30 Annual Meeting
8:00 Lecture
9:00 Adjourn
Note: The annual meeting will feature the presentation of the David Gebhard Award, which is presented biennially for the best book on Minnesota's built environment. It will take place in the Commons (dining room) prior to the annual meeting, which will be in the Library.
If you need to JOIN or RENEW, now is the time to do that, too. Get it all done.
Register
Make your selections and checkout with EventBrite.